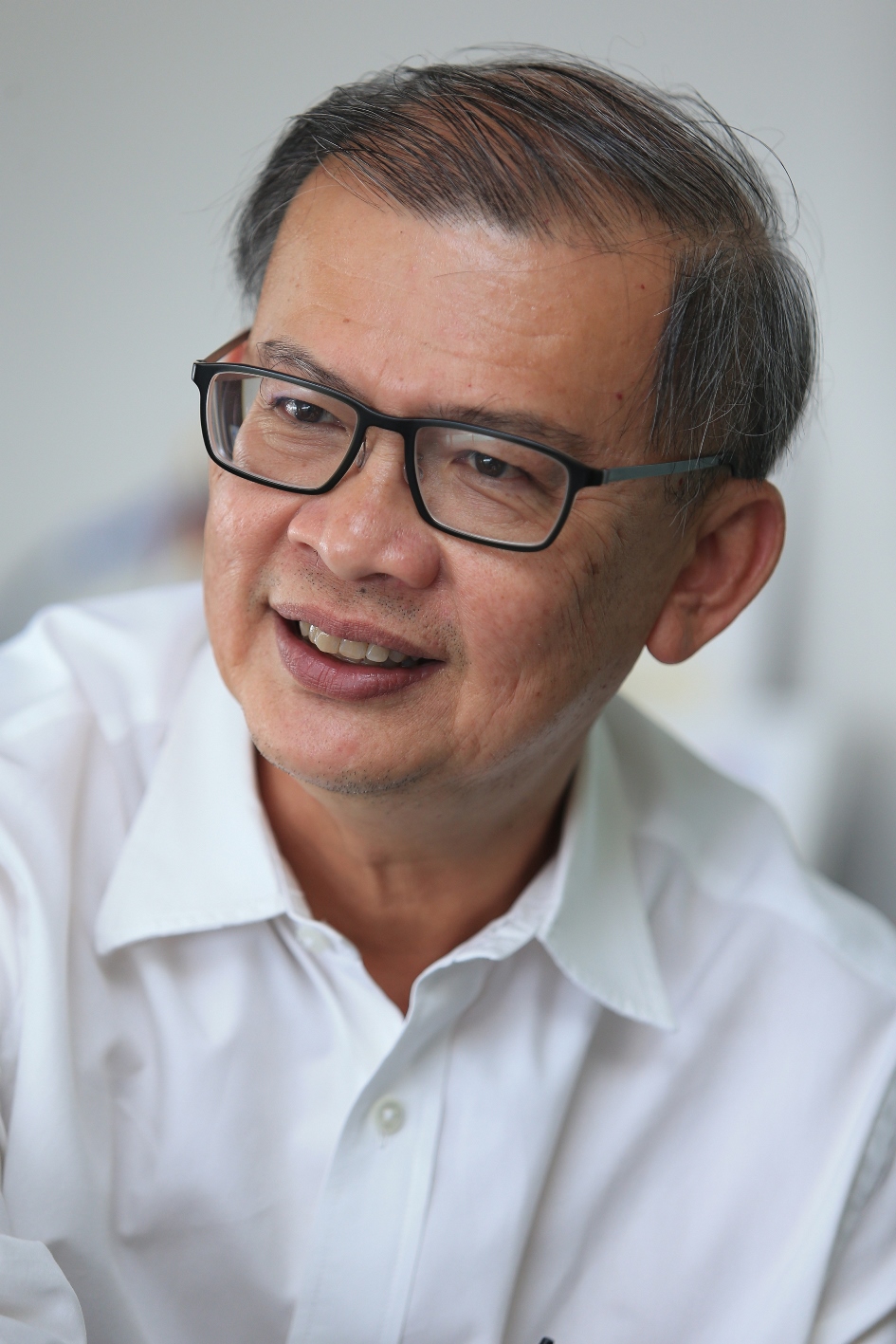 Zakri Khir, Chief Executive Officer of Allianz Malaysia Berhad
The COVID-19 pandemic continues to weigh heavily on the economy and its effects on the insurance sector have not fully manifested, according to Allianz Malaysia Berhad Chief Executive Officer Zakri Khir.
Zakri opined that the industry is likely to face far more challenges in the coming months with further implications of the effects of the pandemic forcing Malaysians to re-evaluate their spending habits. 

"My greatest worry about the economy is the loss of jobs, low income levels and the signs are already clear that people are not spending enough. Other contributing factors are the risk of uncertainty, low consumer confidence affecting buying power and disruptions in the supply chain. Consumption is important for any economy to thrive and the faster we can reverse some of these factors, the faster the economy will bounce back. These correlates to some of the industry's biggest challenges," said Zakri.
The Department of Statistics Malaysia recently revealed that the country's overall Gross Domestic Product shrank by 5.6% while the Human Resources Ministry said nearly 100,000 Malaysians suffered job losses between March and November 2020.
"In the current environment, the pandemic clouds everything and the insurance industry is obviously going to see a transformation because of it. It is still too early to say to what degree exactly, but signs of major fundamental changes are evident. There are no trends at this present moment, it is too short a timeframe, but we will take it as it comes. The situation is extremely fluid," said Zakri.
He added that since the onset of COVID-19, the market has presented all kinds of risks to insurers who had to innovate to adjust to economic disruptions and rapidly shift to digital processes. 

"We need to get ready, get fit, and evolve. We have to have an agile operating model, introduce innovative ideas and offer affordable products that fits the needs of customers in the current environment," continued Zakri. 
"Furthermore, one of the main draws towards insurance is protection and the promise of being able to make a claim when the need arises. We have to be there for our customers as any changes in consumer behaviour will have an immediate effect on the industry."


Meanwhile, Allianz Malaysia Berhad Group today reported earnings for the financial year 2020. The Group earned RM 5.31 billion in Gross Written Premiums (GWP) in 2020, a 7.8 percent increase compared to RM4.92 billion in 2019. Meanwhile, its general insurance subsidiary; Allianz General Insurance Company (Malaysia) Berhad reported a GWP of RM2.36 billion in 2020 mainly from the uptake in the motor business, with Allianz Life Insurance Malaysia Berhad earning RM2.95 billion in GWP in 2020 mainly from policy renewals.

"These numbers do not reflect the degree of difficulty or amount of challenges my colleagues faced to keep operations running during this pandemic. It was human endeavour, and having the right mindset that ensured we remained resilient. 

"We have a strong team of capable employees who stayed self-motivated and productive despite all the odds against us. And our agency force continued to serve our customers with the highest service standards during the various phases of the movement control order. Such commendable efforts are something we do not take cognisance of," said Zakri.

At the same time, Zakri acknowledges that how local insurers' respond to COVID-19 will potentially increase or reduce public confidence in the industry. He assures that Allianz Malaysia will continue to do its best to take care of the community.

The Allianz We Care Community is one such effort. Launched in June last year, the community has amassed more than 500,000 members to date. The programme provides free COVID-19 benefits, which include hospitalisation and death benefit due to COVID-19, as well as wellness and lifestyle rewards.
To register to be part of the Allianz We Care Community, visit Allianz We Care Community. 
Download
Related links
Press contacts