What matters to you, matters to us!
Understanding insurance is crucial in helping you get the most out of life. Insurance is instrumental in ensuring your future is financially secure at every stage of life, allowing you the peace of mind to focus on what truly matters; your loved ones..
 At Allianz, we are committed to providing you with more than protection and coverage. We are also here to help you understand the industry landscape so that you can make good decisions and minimise your financial risks – all for the confidence to live for a better tomorrow.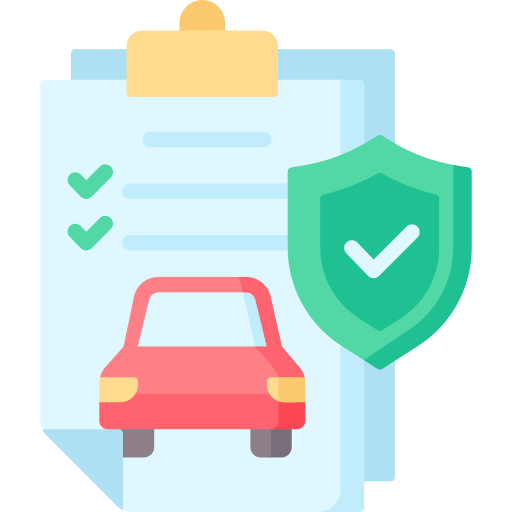 Does Your Motor Insurance Cover Flood and Storm? 
Always check your coverage and ensure that your vehicle is fully covered against natural perils such as flood, storms, and landslides so you can travel with peace of mind. 
Learn More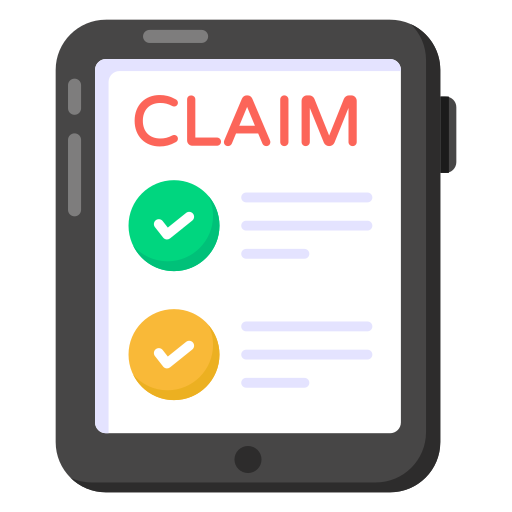 6 Things to Know Before Making a Car Insurance Claim
Did you know that submitting a car insurance claim is more than just getting the report ready? Let us help put your mind at ease with some helpful information. 
Learn More