We can help you achieve peace of mind
I'm looking for a plan that offers me
Allianz General & Life Insurance Products
Have a look at our latest insurance products
Allianz – our promise
Go through life without worry – we've got your back!
We care about you
Our goal is to ensure that you and your loved ones are protected throughout the many stages of life.
We are veterans of the industry
With over 100 years of experience, we are well versed in what customers look for in an insurance coverage.
We nurture an ever-growing community
From marathons to special campaigns, we offer more than just coverage to our customers.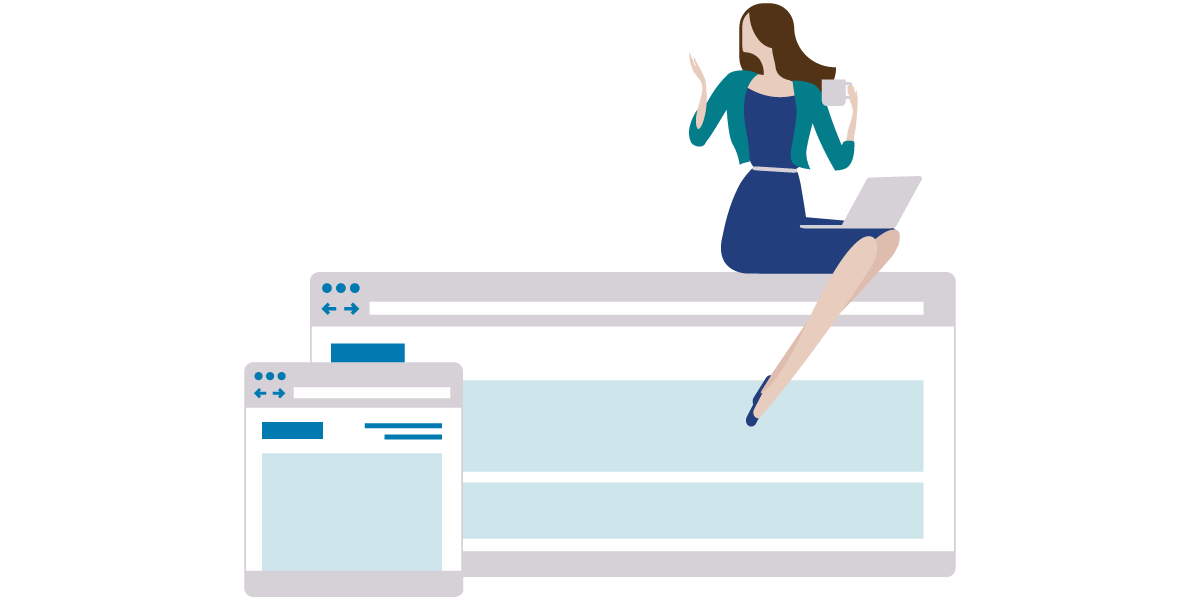 Manage your policies better with MyAllianz
Pay your premiums, monitor your investments, and do more with MyAllianz. Our self-service portal allows you to be better manage your policies on your web browser of your choice or on your mobile device.