Explore our comprehensive medical and health insurance plans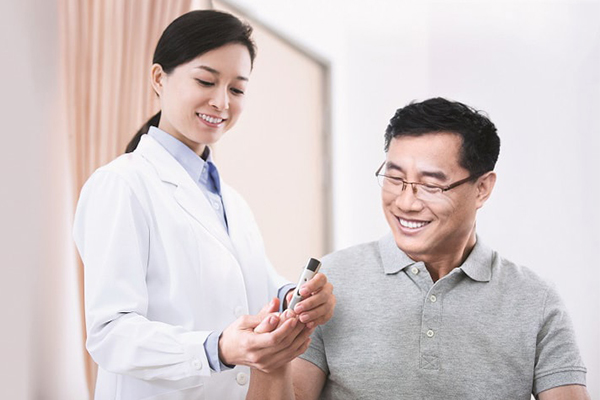 Allianz Diabetic Essential
A choice of 4 medical plans
Annual health screening benefits
Enjoy annual premium discount
HealthInsured
No Overall Lifetime Limit
High Overall Annual Limit
Flexible deductible option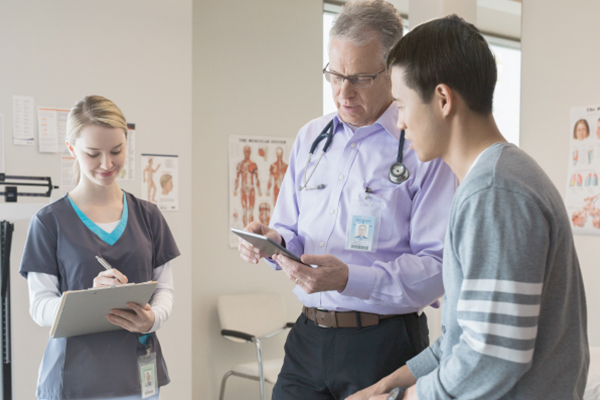 MediAdvantage
Overseas Medical Treatment Benefit
Second medical opinion
Seamless experience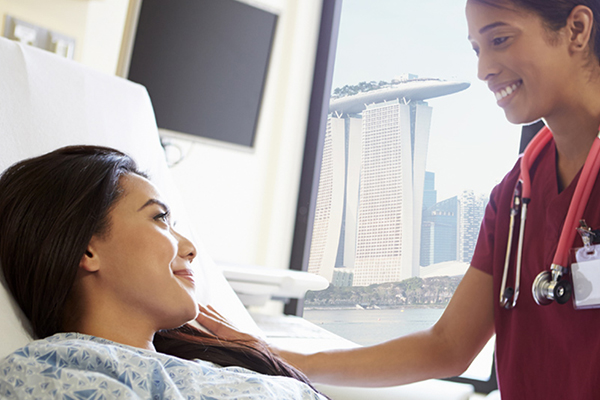 Allianz i-HospitalCash
Daily cash benefit upon hospitalisation
Double cash benefit for overseas hospitalisation
No Claims Bonus at maturity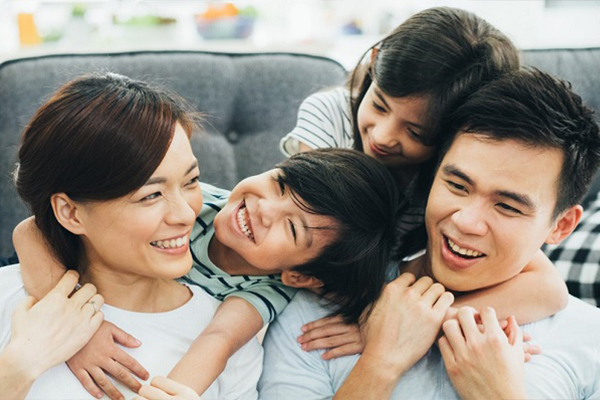 Allianz MediCure
A choice of 5 medical plans
5 optional deductible plans
Coverage available to both individual and multiple insured persons
Protect Your Health with Medical Insurance Card in Malaysia
A medical insurance plan is an essential component of financial planning that mitigates the risk of unexpected medical costs. Allianz provides comprehensive medical insurance plans that are innovative and flexible that offer better affordability and premium savings. 
Medical Coverage for Families from Children to Senior Citizens
Critical illnesses like cancer can be debilitating both physically and mentally.  As such, medical coverage during such trying times can offer an invaluable peace of mind.
Allianz's HealthInsured is an all-in-one medical card for comprehensive medical coverage. It also features extensive cancer coverage, including genomic testing. 
With a high overall annual limit of up to RM5,000,000 and no overall lifetime limit, Allianz's HealthInsured prepares you for the unexpected. In addition, our International Second Medical Opinion (ISMO) allows you to obtain a second medical opinion regarding your diagnosis from top experts around the world, helping you make informed decisions.
Allianz Life Hospital & Surgical medical card holders are also entitled to benefits offered by Allianz Blue Ribbon partner hospitals, such as priority admission & discharge, upgrade of room & board, parking privileges and more.  
Staying Protected Post-Pandemic 
If the pandemic has taught us one thing, it is the need for staying ahead of uncertainties. With Allianz's HealthInsured, you can be assured that you have full COVID-19 coverage for cases under Category 3, 4, and 5 for Plan 200 and above. The previous shortage of beds due to a surge in cases has also highlighted the importance for medical care at all times. With Allianz's Care@Home, you can enjoy value-added benefits such as medical-assisted attention in the comfort of your home. In addition, Allianz's Care@Home also covers home dengue management.
Special Coverage for Special Situations. Get More Information Online
There are certain illnesses that would benefit from foreign expertise to treat, or more advanced treatments that may not be readily available in Malaysia. Venturing out of Malaysia to seek specialised treatment can be both costly and complicated due to travelling and accommodation arrangements.
Allianz's MediAdvantage is a comprehensive medical plan that is specially curated for 5 medical conditions* which allows you to seek overseas medical expertise, offering a seamless experience for you and your travelling companion(s).
To further supplement your loss of income in case of inability to work during medical treatment, Allianz i-HospitalCash is a pure protection plan that pays daily cash income upon local hospitalization and double cash income for overseas hospitalization for up to 750 days.
Get yourself medically insured with Allianz. Check out our comprehensive medical and hospitalisation coverage below. 
Allianz Health Insured for complete medical coverage.
Allianz MediAdvantage for overseas medical advice and subsequent medical treatment.
Allianz i-HospitalCash for an affordable plan that gives cash benefits during hospitalization.
Allianz MediCure for customisable medical coverage.
Allianz Diabetic Essential for medical plans tailored for diabetics.
* Cancer, coronary artery bypass surgery, heart valve surgery, live-donor organ and bone marrow transplant, as well as intracranial and specific spinal cord surgery.