Explore our comprehensive plans
Allianz PrimeCover
Investment-linked insurance plan
Enjoy a higher payout
Affordable plan with high coverage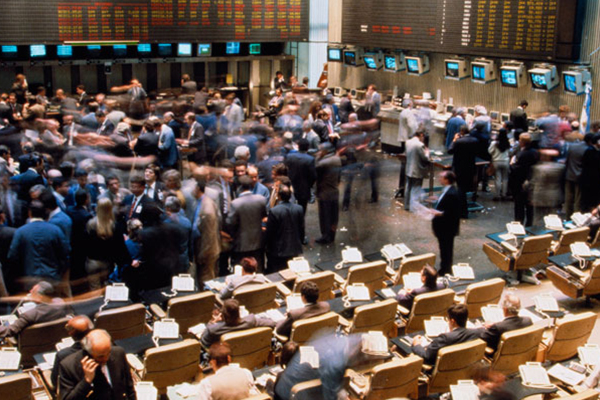 Allianz PayorCover
Diagnosis with any of the specified 36 critical illnesses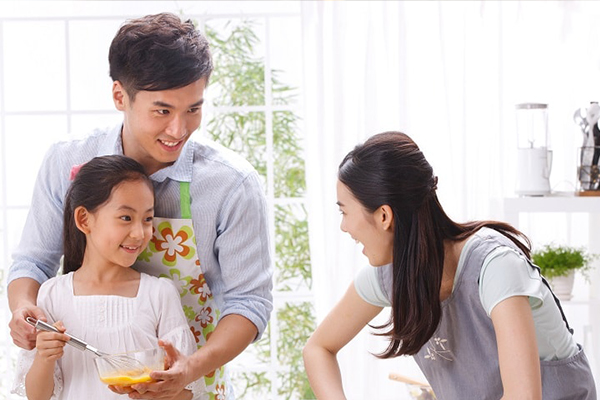 WealthCover
 
Maximise your savings and investment
Affordable payments from as low as RM20 
Attachment of WealthCover with no additional charge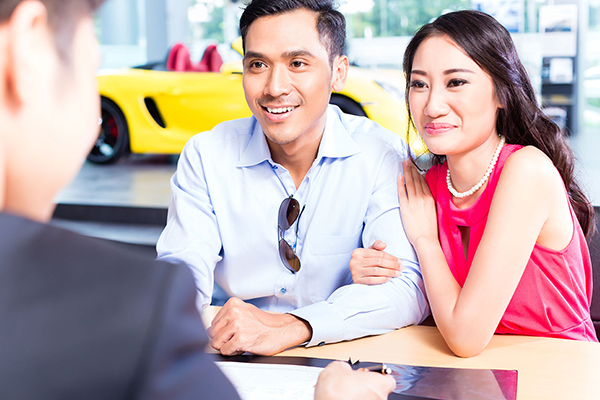 Allianz SecureCover / SecureCover Plus
Covers your child premium
Pays an amount equivalent to the premium amount in the event of the death, total and permanent disability or diagnosis of the 36 critical illnesses
Prime Income
 
Short premium payment term of 8 years
Guaranteed Cash Payment starting from the 8th policy year
Enjoy extra payout
Allianz PrimeSaver
Potential to reap higher investment returns
Guaranteed cash payment which payable starting from the end of the very first policy year
Insurance coverage on death and accidental death
FlexiSaver
Affordable premium
Wide range of premium payment and coverage term to cater to your savings needs
Coverage on death and accidental death
Investment-linked Insurance and Savings Plans: Securing a Better Life 
Life is precious, so are your finances. Have a sound savings plan and make it grow as you progress further in time. Allianz's comprehensive investment-linked insurance and savings plan bring you one step closer to a brighter outcome.
Allianz UltimateLink: The All-In-One Insurance Protection 
Investment-linked insurance is an insurance plan with investments incorporated within -  giving you the choice to invest in one or several
Allianz Life investment-linked funds. On top of getting insured, regardless of whether you are a first time investor or a veteran, an investment-linked plan offers a degree of flexibility and control over your financial security. If you want a comprehensive life insurance that combines both financial and life protection, Allianz UltimateLink is an investment-linked insurance that might be what you're looking for. 
Allianz UltimateLink has an impressive coverage term of up to age 100. It offers protection against death and total and permanent disability (TPD) with a wide range of optional coverage such as medical, critical illness (CI), and personal accident based on your protection needs. 
With Allianz UltimateLink, you have the option to invest in one or several of Allianz Life's investment-linked funds with different investment characteristics. This provides you with full flexibility in charting your own financial journey according to your investment style, goals and risk tolerance. 
To offer you peace of mind amid market volatility, Allianz UltimateLink provides a "Conditional in Force Guarantee '' that guarantees coverage for the first 6 years even if your account value is insufficient to pay the policy charges. In addition, Allianz PayorCover will also pay for your insurance premium when you are diagnosed with a CI, keeping you protected at a time where you may have limited cash flow.
Get more reassurance with Allianz SecureCover that waives the need for you to continue paying your child's insurance premium in the event of CI or permanent absence. Get Allianz SecureCover Plus to waive it for your spouse too.
Combining Protection and Savings Policy 
An insurance savings plan provides an opportunity to accumulate and save for important milestones while staying protected.
Allianz PrimeSaver
 is an insurance savings plan that covers death. It offers a range of coverage and payment terms to suit your level of commitment with a guaranteed maturity benefit as well as annual guaranteed cash payments. If you are looking for additional flexibility, 
FlexiSaver
 allows you to choose your preferred premium payment term of between 3 to 20 years and coverage term of 15, 20, or 30 years, according to your financial needs.
Growing Your Reserves While Staying Protected
WealthCover
 allows you to top up your premium as and when you like, where 95% of the amount will be invested in our investment-linked funds, maximising your growth opportunity. If you are looking further into the horizon, 
Prime Income
 is designed to give you guaranteed cash payments as high as 5% of the basic insured amount starting from the end of the 8th policy year onwards.
Protecting You and Your Loved Ones: More Information Online 
Protecting You and Your Loved Ones: More Information Online 
Build a solid protection foundation for a better future. Realise your investment, savings and financial goals with our plans below.
Allianz UltimateLink  for a customisable investment-linked insurance that combines both financial and life protection.
Allianz PrimeSaver  for an insurance savings plan that covers both death and accidental death.
FlexiSaver for a flexible insurance savings plan. 
WealthCover  to maximise in an index-linked fund.
Prime Income  for a long-term savings plan plus Death and Total and Permanently Disability (TPD) protection.