Explore our comprehensive whole life insurance plans
Give your loved ones some peace of mind when unexpected happens with our comprehensive whole life insurance plans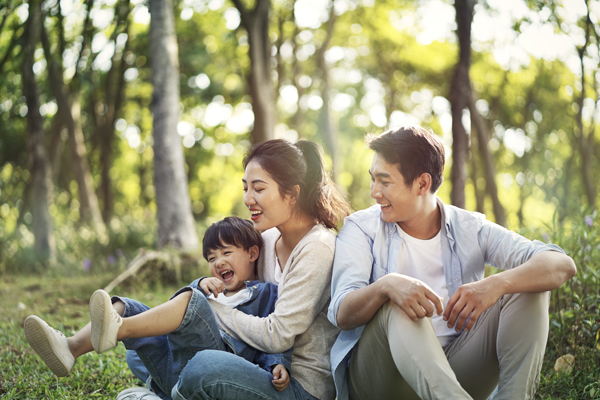 Allianz UltimateLink
Protection and investment in one plan
Insurance protection up to age 100
Comprehensive range of optional benefits
Allianz PrimeCover
Investment-linked insurance plan
Enjoy a higher payout
Death Benefit up to 3x
Allianz i-EssentialCover
Coverage up to RM500,000
Guaranteed yearly premium
Fast, hassle free enrolment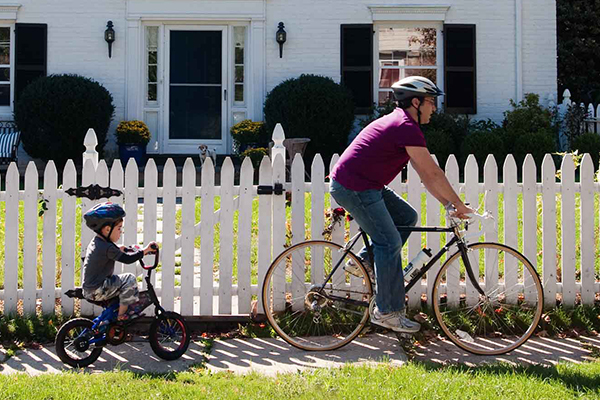 Power Shield
Affordable term life insurance coverage
Flexible coverage term
Option to purchase a permanent plan
Allianz Ability Life
Premium from as low as RM50
Guaranteed renewal
Lump sum payment upon death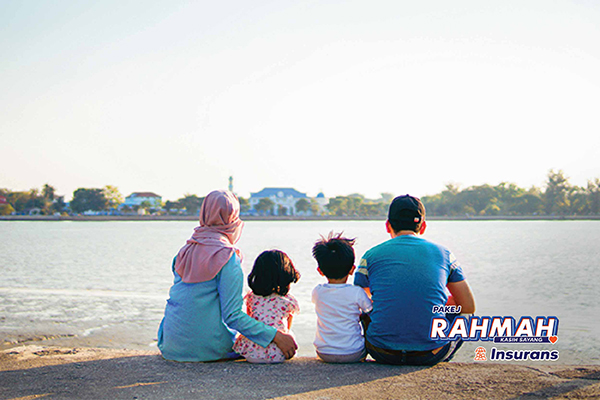 Allianz Kasih Hayat
Affordable premiums
Death coverage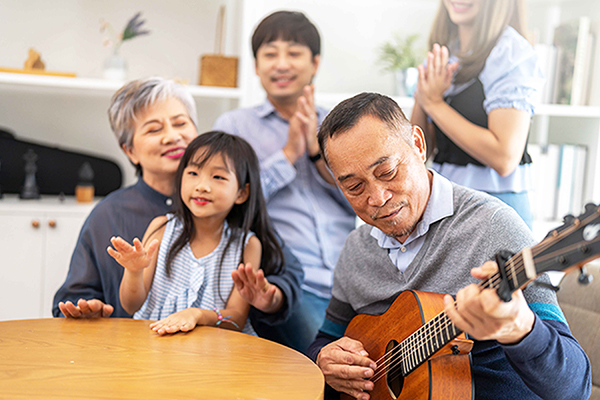 Allianz Legacy Plus
Increasing Insured Amount to protect your legacy against inflation
Guaranteed Maturity Benefit to preserve your wealth for your future generation
High Non-Medical Limit of up to RM 4,000,000
Allianz EverLink Plus
A plan with high coverage
Death or Total and Permanent Disability (TPD)* benefits
Ensure financial stability with flexible coverage terms
Allianz EverLink Signature
High coverage with short commitment period & flexible coverage terms
Boost your investment with a Loyalty Bonus
Personalise your coverage with additional riders
Allianz Whole Life Insurance Plans: The Total Protection to Have in Malaysia
Provide your loved ones with the best gift – financial and life security with our comprehensive insurance plans that are tailored according to your needs. 
Comprehensive Protection with Allianz UltimateLink
Eliminate uncertainties with both life protection and financial investment under ONE plan. With Allianz UltimateLink, you can customise your needs accordingly, such as medical, critical illness and personal accident, with a coverage term of up to age 100.
Life Insurance Plan Made Even Better Now with Allianz PrimeCover 
The Allianz PrimeCover is a premium investment-linked insurance plan which provides high insurance protection covering death, total and permanent disability (TPD) and critical illness (CI). It features a built-in CI Relief Benefit, which provides income for three years in the event you are diagnosed with CI. On top of that, you can also enjoy a higher payout with Prime Booster that enables more savings in later years. Allianz PrimeCover assures life protection with high coverage of up to 3x of the Death Benefit for accidental death.
Affordable Life Insurance Plan, Covering Death and Total Permanent Disability (TPD)
Allianz i-EssentialCover Life Insurance is an online-exclusive life insurance plan that covers death and Total Permanent Disability (TPD). With a coverage of up to RM500,000, Allianz i-EssentialCover ensures a fast and hassle-free enrolment process with a guaranteed yearly premium.
Build a Nest Egg and Leave a Legacy Behind
Allianz Legacy Plus has Conditional No Lapse Guarantee and value protection against inflation, so that you can leave a legacy that gives your family a brighter, more secure future. Not only will you get to enjoy a maturity benefit and Loyalty Bonus, you will also secure your wealth and have financial coverage up to age 88, provided that premiums are paid up to date.
More Flexibility with PowerShield 
PowerShield is a term life insurance with a flexible coverage term, ranging from 5 years term and up to age 80. You are given the freedom to choose how much and how long to be protected for. The option to purchase a permanent plan without further underwriting is also available.
Allianz Ability Life Covers People with Disabilities
We believe disabilities should be treated equally and not be a deterrence from financial security. Allianz Ability Life is a specially tailored insurance plan with a premium that starts from as low as RM50 annually. It features guaranteed renewability with a lump sum payment upon death.
Protecting You and Your Loved Ones: More Information Online
Allianz Kasih Hayat is a simple, value-for-money life insurance plan with an annual premium beginning from as low as RM38. The low price point ensures affordability to obtain protection for your loved ones, ensuring that they will be taken care of during your untimely absence. That way, you know that they are well prepared for the future, even in your absence. 
Allianz offers a comprehensive range of whole life insurance plans so that people from all walks of life can obtain desirable protection for their loved ones. Unsure which plan is better suited to your needs? Check out our life insurance plans below. 
 Allianz UltimateLink offers complete protection under ONE plan.
  Allianz PrimeCover provides better protection for your extra needs. 
Allianz i-EssentialCover  is an online-exclusive life insurance plan.
Allianz Legacy Plus helps you leave a legacy of a brighter and more secure future for your family
Power Shield  allows full flexibility in terms of coverage terms and protection.
Allianz Ability Life  covers People with Disabilities. 
Allianz Kasih Hayat  is our affordable life insurance plan.