Watch out for fraud and scams! The scammers would pretend to be a trusted company and intimidate you into giving them your money.
Look for the telltale signs and check out these tips to avoid falling victim!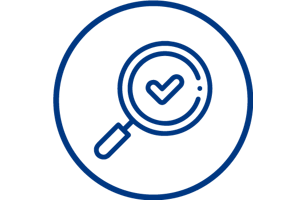 Be cautious of scammers pretending to be representatives from the company, law enforcement authorities or the court via phone calls, SMS/chat messaging apps, emails or letters. Always contact the company/authorities via official channels only.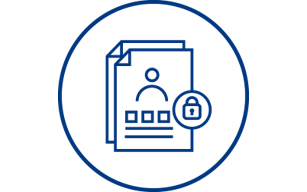 Don't give out your personal info to unknown or untrustworthy  callers, e.g. credit card details.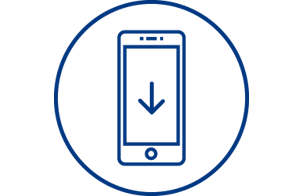 Be cautious of the apps that you download e.g. don't install Android Package Kit files from unknown or untrustworthy sources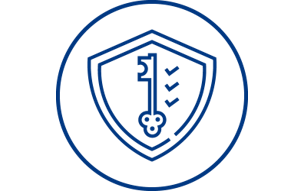 Verify all payment requests and be wary of unsecure payment methods.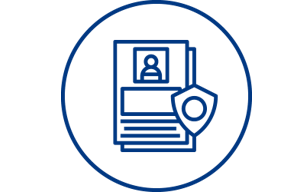 Report scams to authorities and file a police report immediately.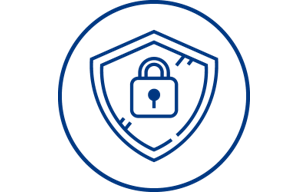 Keep your passwords strong and secure.
For any assistance, reach out to us at customer.service@allianz.com.my