Business insurance solutions for Small and Medium Enterprises.
Whether you're a small kiosk in a mall, a home-based business selling your own sambal, or a medium-sized manufacturing plant, we're here for you. Business insurance is designed to safeguard your livelihood from unplanned and unexpected costs, which, as we all know, can happen at any time. Let us manage the risks for you –from business disruption to property damage and even roadside assistance for goods carrying vehicles, so you can operate and grow with confidence.
Find an insurance plan to suit your business' needs below.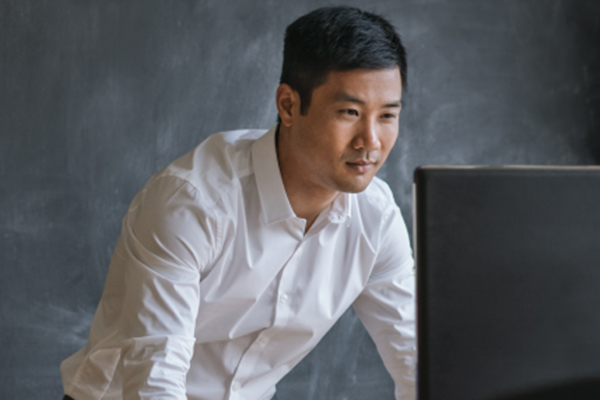 Allianz Business Shield
A one-stop, hassle-free coverage  with customisable plans to suit the diverse needs of small and medium businesses.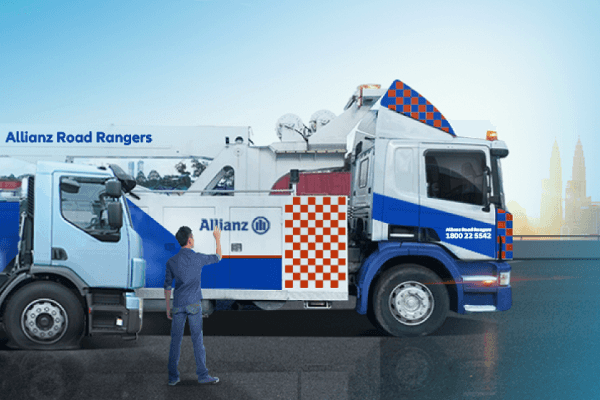 Commercial Motor Vehicle
Covers your company's vehicles against accidental damage or theft.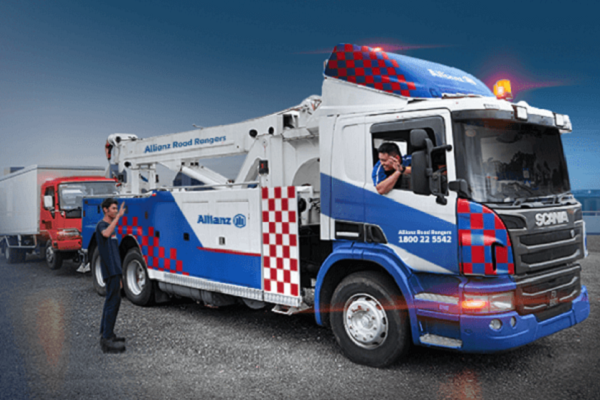 Roadside Assistance for Goods Carrying Vehicles
Rated 4.7☆ out of 5, you can count on our professional Allianz Road Rangers to mitigate unnecessary route downtime involving your fleet.
Protect your financial losses in the event of a mishap. Speak to our authorised agents to get a customised solution for your business today.